The Perfect Combination of Style and Durability by combining Aluminium and Wood. 
Tejjsons is pleased to offer a wide range of Window choices to its customers, including the renowned Alu-Wood windows & doors. 
Popularly preferred and used by Acrhitects & Interior Designers all over the world, Alu-Wood Doors and Windows, perfectly combine the beauty of wood with the performance of Aluminum. These windows and doors have an aluminium frame for strength and endurance, and solid wood or natural wood veneers to cover the inner parts of the frame. 
Symmetric frames with clean lines, minimal design, and sliding systems with world-class performance. Created for modern environments, our Alu-Wood Doors & Windows, are designed to give a stylish appearance and can be customized by 100% to match the interiors. Along with a sleek and contemporary appearance, the mix of Alu-Wood Frames and wood also ensures longevity and energy efficiency.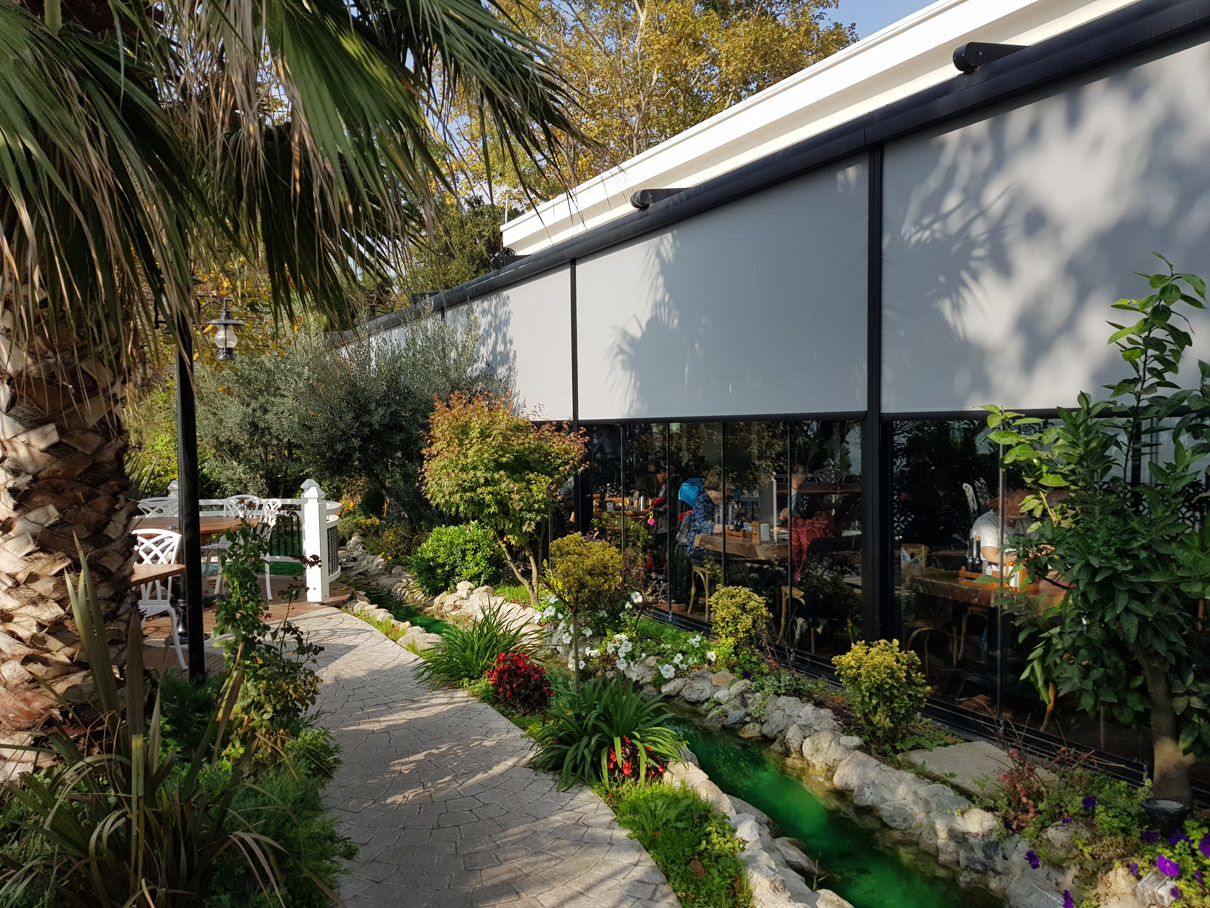 Why Alu-Wood from Tejjsons
There are numerous compelling reasons to choose Aluwood products from Tejjsons. Firstly, our Aluwood combines the best of both worlds by seamlessly integrating the durability of aluminum with the natural warmth and beauty of wood. This unique combination offers a visually appealing and long-lasting solution for your architectural and design needs.
Secondly, our Aluwood products undergo rigorous quality control measures to ensure superior craftsmanship and performance. We take pride in delivering products that exceed industry standards, providing you with peace of mind and long-term satisfaction.
Furthermore, Aluwood offers exceptional durability, resisting rotting, warping, and fading, making it suitable for various weather conditions. It requires minimal maintenance, saving you time and effort in the long run.
Additionally, Aluwood provides excellent thermal insulation, reducing energy consumption and enhancing indoor comfort. Its robust construction ensures enhanced security and noise reduction, promoting a serene and secure environment.
Moreover, at Tejjsons, we prioritize customer satisfaction, offering a wide range of customizable options to match your unique preferences and design requirements. Our experienced team is dedicated to providing personalized support and guidance throughout the selection and installation process.
In summary, by choosing Aluwood products from Tejjsons, you invest in a durable, visually appealing, low-maintenance, energy-efficient, and customizable solution backed by our commitment to quality and customer satisfaction.
Experience Tejjsons aluwood products
Aluminum wood windows offer a number of benefits that make them an attractive option for homeowners. Here are just a few of the advantages of choosing wooden windows from Tejjsons: